Jack A. Demetree, II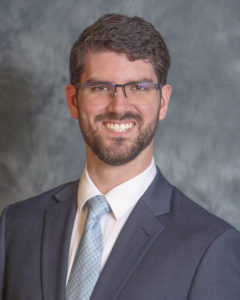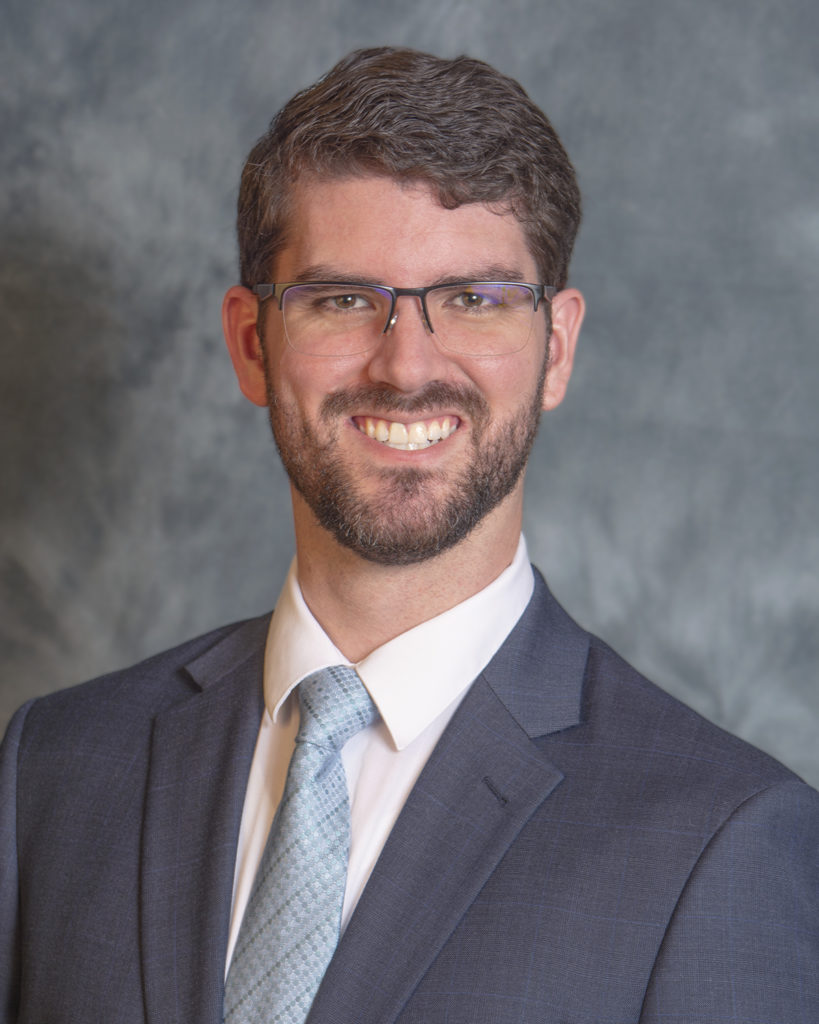 Jack A. Demetree, II is an attorney in the Real Estate Department of Byrd Campbell's Orlando office. As a third-generation commercial real estate professional, Jack represents his clients with a deep-seated understanding of what is required to transform their intentions into reality by navigating his clients through acquisition, disposition, leasing, financing, title issues, and land development.
With experience in acquisitions, leasing agreements, land use and zoning issues, construction agreements, and other commercial transactions, ranging from standard contracts to complex, multi-million dollar transactions, Jack represents both local and national clients in the development of retail, hotels, condominiums, single-family, multi-family, and mixed-use developments.
Often there is not a straightforward answer to the legal issues clients may have. When finding the answer requires thorough research and thoughtful contemplation, Jack's primary skill is in his ability to look at an issue from all perspectives to find the most effective and efficient route. Whether he's digging into hundred-year-old records, negotiating pre-litigation workouts with contractors, or navigating water and land use rights, his favorite aspect of his work is in tackling the unusual challenges that often arise in the real estate world.
In a personal capacity, Jack is an avid supporter of the Boy Scouts of America, the UCF Knights Football team, and is a proud member of the International Fraternity of Phi Gamma Delta where he continues to serve today as a Post-Graduate Mentor.
Areas of Practice
Real Estate
Commercial sales and leasing
Education
University of Miami School of Law, LL.M., 2016
St. Thomas University School of Law, J.D., 2014
University of Central Florida, B.S. Psychology 2010
Bar Admissions
Professional Memberships/Awards
Florida Bar
Orange County Bar
Licensed Florida Real Estate Sales Associate
Orlando Breakfast Rotary Club
Central Florida Boy Scouts of America Auction Committee