Tucker Harrison Byrd
Tucker H. Byrd, co-founder and partner of Byrd Campbell, P.A., is a licensed attorney in Florida and North Carolina.
For over 39 years, Tucker has served businesses in his law practice. His career emphasized business litigation before courts, juries, and in arbitrations all over the country, from Main Street to Wall Street, representing many of the largest companies and financial firms in the world.
Given Tucker's vast front line experience litigating and familiarity with complex commercial issues, his practice has expanded beyond the courtroom to the boardroom, as businesses call upon him to advise and consult on a wide array of issues they confront, including business structuring, securities, capital strategies, mergers and acquisitions, contracts, lending, intellectual property, and employment. He counsels businesses concerning issues across the entire spectrum of their "life cycle," including start-ups, public offerings, strategic agreements, and the eventual sale and disposition, across an unparalleled breadth of industry sectors, such as technology, real estate, health care, hospitality, attractions, financial, and private equity firms.
Whether as litigation battlefield commander or statesman, Tucker's firm but wise counsel serves well his business clients.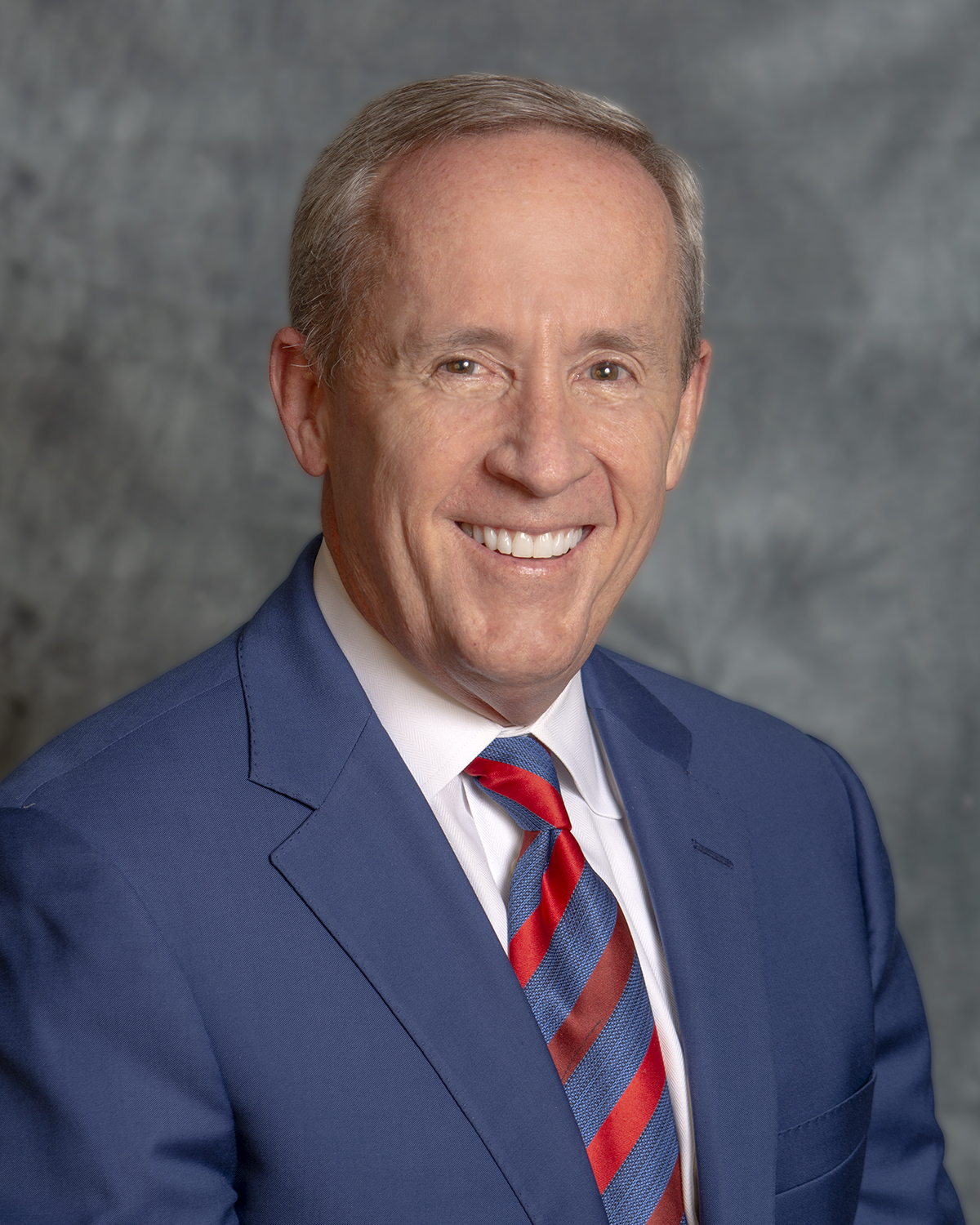 Business Cases
Shareholder disputes
Securities
Contracts
Business torts
Real property
Banking
Intellectual property
Practice Areas
Commercial Litigation
Securities Litigation
Banking Litigation
State and Federal Trials
Arbitration
Appellate
General Business Consulting
Education
Wake Forest University Law School, J.D., 1981, Member of Law Review
Duke University, B.A. Religion, Business, magna cum laude, 1978
Bar Associations
North Carolina Bar, 1981
Florida Bar, 1983
U.S. District Court, 1983
U.S. Court of Appeals, 11th, 2004
U.S. Court of Appeals, 4th, 2012
U.S. Supreme Court, 2012
Professional Memberships & Awards
American Bar Association
Orange County Bar Association
Legal Aid Society
Best Lawyers in America, 2006-Present
Super Lawyers, 2007-Present

Tucker Byrd has received the highest rating (AV) for professional competence and ethics awarded by Martindale-Hubbell, and is consistently recognized by his peers for his professional legal prowess.
Connect With Me