"It's not the size of the dog in the fight, it's the size of the fight in the dog" – Mark Twain
Headed by Tucker Byrd, the Byrd Campbell Litigation Group prides itself on a fundamental principle: We Try Cases! Whether in state or federal court, jury or nonjury, or in arbitration, we try cases on a regular basis. This fact sets us apart from most commercial litigation firms. Our firm has built its litigation practice on the proven belief in preparing to take the case to trial from day one. While industry statistics show that the chances of a business or commercial dispute actually being tried are low, our experience tells us that letting the opposition know we are willing to go the distance maximizes the clients' outcomes.
Business and commercial litigation requires a unique combination of substantive knowledge and advocacy skills. Substantive knowledge of complex business concepts, regarding industry, finance and real estate matters, is often required. But substantive knowledge alone is not enough. We also bring superb advocacy skills to the table to effectively advance our clients' interests.
Zealous Representation during Business Disputes: Diplomacy and Advocacy
Businesses operate in a complex legal environment. Sometimes disputes arise which require legal diplomacy and advocacy. Diplomacy to resolve a dispute is generally preferred before a lawsuit is required, but when diplomacy fails, we stand ready to provide aggressive advocacy where our experience, ability, and willingness to go trial give us an advantage.
Department Head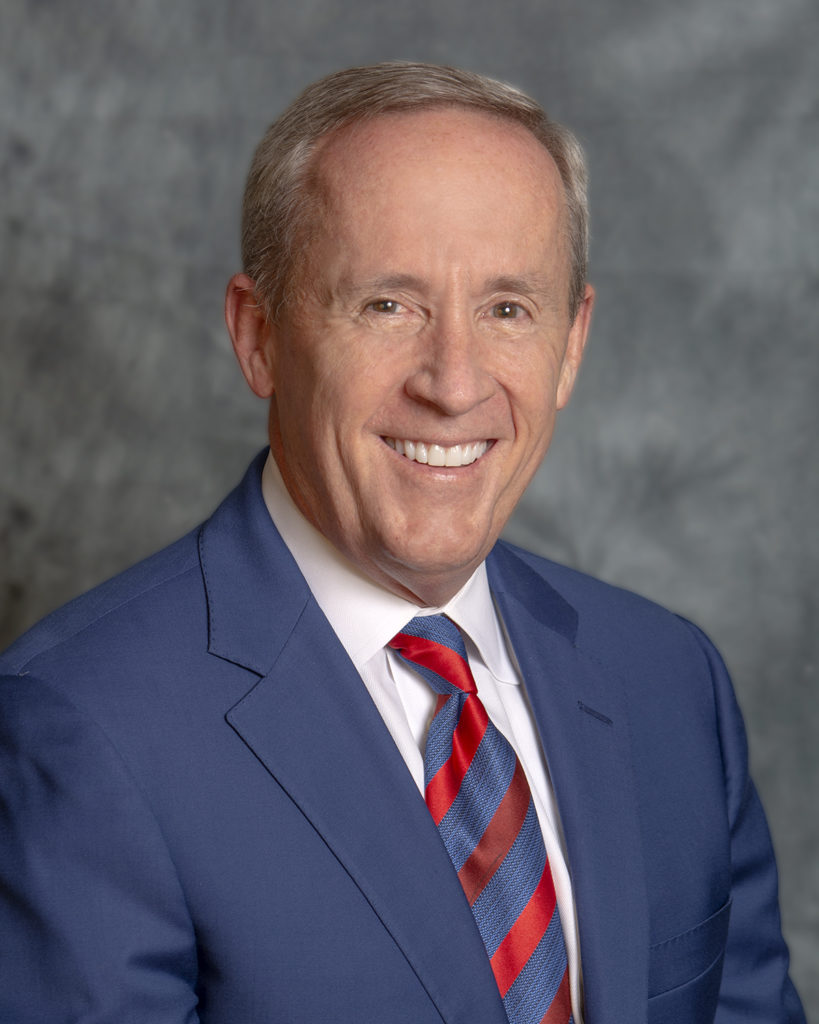 Discuss Your Legal Needs With Us
We are committed to finding a resolution for you.
Call us at 407-392-2285 or fill out our online contact form to schedule a consultation today.
We offer traditional and creative results-based fee arrangements.