Appellate Practice
Our attorneys realize that winning the litigation battle sometimes is not enough, and that to win the litigation war requires prevailing on appeal.  Byrd Campbell has substantial experience with appeals before state and federal courts, including bankruptcy appeals, and post–arbitration confirmation of awards.
Team Leader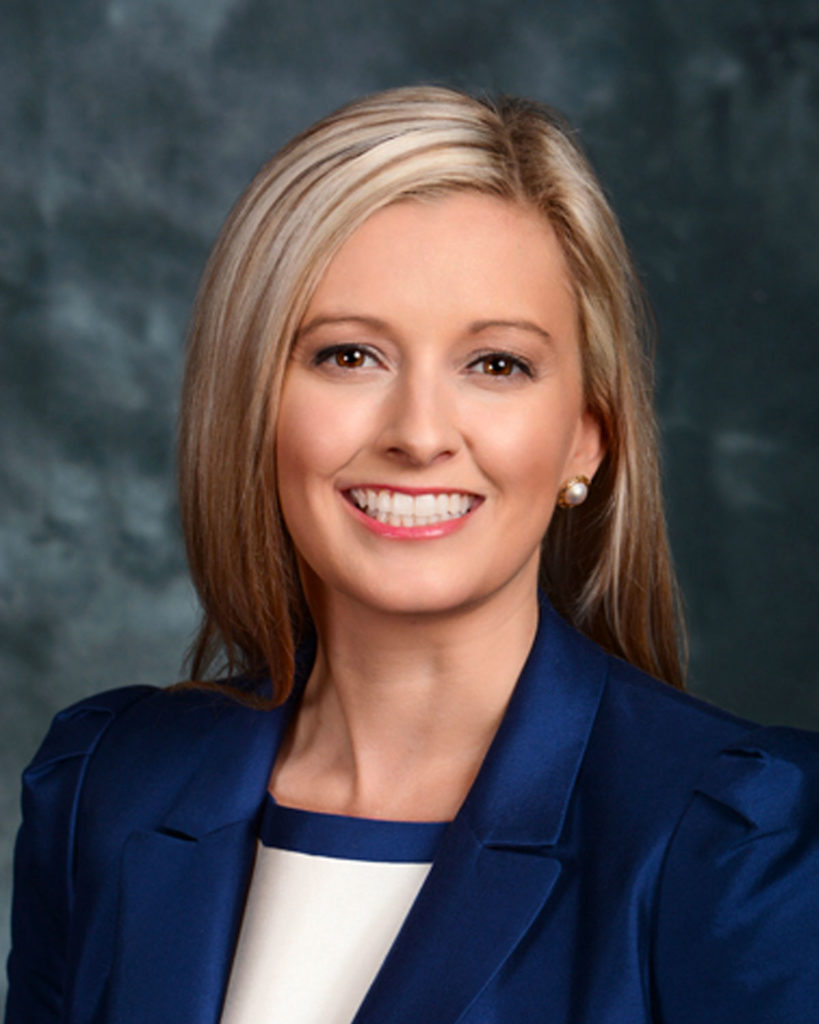 We want to understand your needs.
We have a reputation for success because we know what it takes to get results. Contact us today and we will work together to overcome your legal hurdles.
Our consultations are free and confidential.