Real Estate, Business, Litigation
Byrd Campbell represents clients in complex litigation, real estate, and general business matters. When the stakes are high and the issues complex, Byrd Campbell is a "go to" law firm.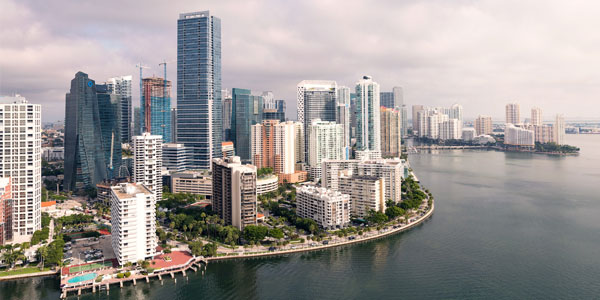 Byrd Campbell represents clients in the real estate industry, including owners, investors, lenders, borrowers, brokers, contractors, management companies, and developers for all types of real estate and related matters. Our Real Estate Group handles complex real estate matters.
Our lawyers assist clients relating to the organization, capital structuring, and growth and development of business. True to its brand, "Byrd Campbell Means Business," the firm maintains a General Business practice that is as diverse as the multitude of legal needs its business clients face.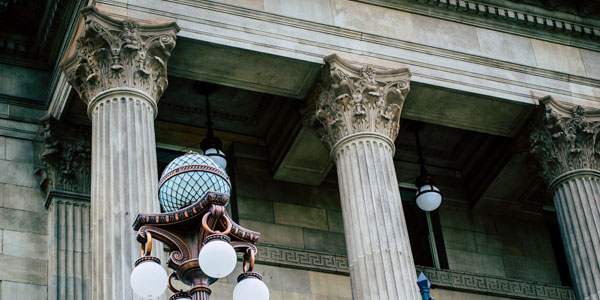 We Try Cases! Whether in state or federal court, jury or nonjury, or in arbitration, we try cases on a regular basis. This fact sets us apart from most commercial litigation firms. Our willingness to go to trial gives us a clear advantage in negotiations. Zealous Representation during Business Disputes.
Discuss Your Legal Needs With Us
We are committed to finding a resolution for you.
Call us at 407-392-2285 or fill out our online contact form to schedule a meeting today.
We offer traditional and creative results-based fee arrangements.