Business Torts
Our attorneys have handled a vast array of cases generally described as "business torts," that is, wrongs inflicted upon another through some negligent or intentional act, or other misconduct, including:
Unfair and deceptive trade practice
Team Leader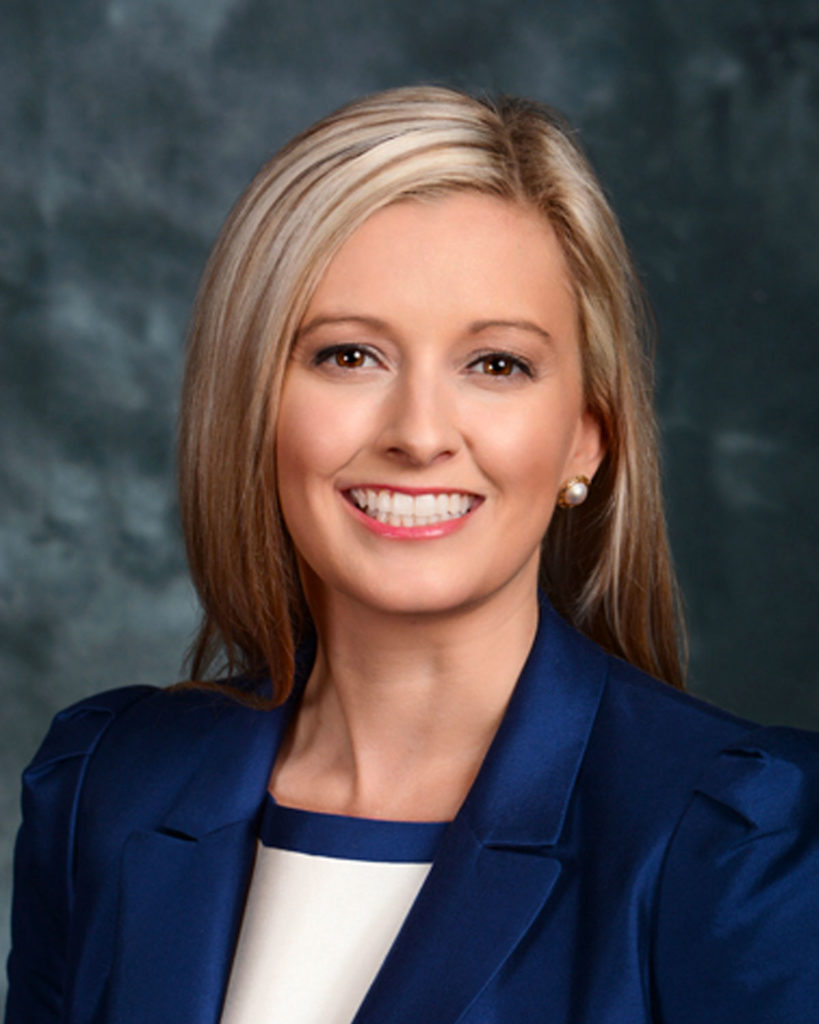 We want to understand your needs.
We have a reputation for success because we know what it takes to get results. Contact us today and we will work together to overcome your legal hurdles.
Our consultations are free and confidential.