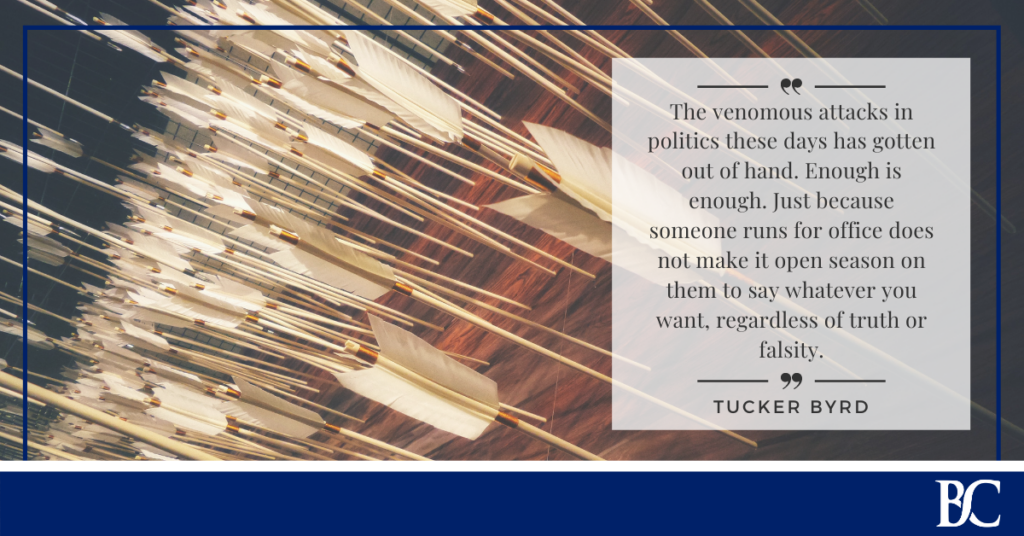 Byrd Campbell Files Major Libel Lawsuit for Orange County Official

By: Tucker H. Byrd, Esq., Byrd Campbell, P.A.
Byrd Campbell filed a libel lawsuit on behalf of Orange County Property Appraiser, Rick Singh, against a political PAC called "Florida Public Corruption Task Force," alleging the PAC engaged in a smear campaign to ruin the political, professional, and personal reputation of Mr. Singh. The lawsuit seeks millions in damages.
Tucker Byrd, lead trial counsel, commented, "The venomous attacks in politics these days has gotten out of hand. Enough is enough. Just because someone runs for office does not make it open season on them to say whatever you want, regardless of truth or falsity. Even famed Supreme Court Justice, William O. Douglas, who championed the rights of free speech and individual liberties, said the First Amendment does not confer a 'license to defame.' Here, the lawsuit asserts that the motive went beyond personal expression, and traveled into the dark area of furthering the economic interest of an opposition group. This was not 'free speech,' this was 'fee speech,' and there are legal consequences."
Related Press:
Orlando Sentinel – https://www.orlandosentinel.com/news/orange-county/os-ne-rick-singh-sues-office-political-committee-20201202-uf5dald7lrgvfp2gkjeqmfnzw4-story.html
Bay News 9 – https://www.baynews9.com/fl/tampa/news/2020/12/02/rick-singh-files-lawsuit-seeking-millions-from-political-committee-for–character-assassination-