Byrd Campbell: The Law Firm Begins
Tucker Byrd and Jamie Campbell forged a bond while at Duke University together as idealistic students who wanted to "change the world." Today, Byrd Campbell serves their clients with the shared belief that proper service means bringing legal smarts, wise counsel, diligence, and toughness to the representation, all with the highest character, ethics, and values.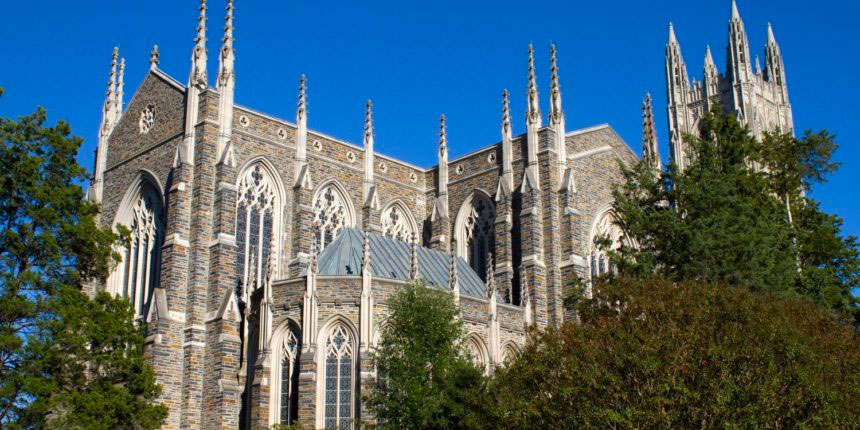 A Law Firm to Build and Protect Your Business
Handling Complex Litigation, Real Estate, and General Business Matters.
Our team of attorneys has over a century and a half of combined experience. From high-stakes litigation, to complicated real estate transactions, and sophisticated business deals, Byrd Campbell is the firm of choice for those expecting excellence from their Attorneys.
Big-firm experience with the personal touch of a private counsel.
We handle the most complex legal matters, but we emphasize forging personal relations with our clients to better understand and meet their needs.