Hotel, Golf Course, Leisure and Resort Development (Including Club Structuring)
Byrd Campbell lawyers have represented prominent national and international hotel, resort, time-share, restaurant and hospitality companies for years. We counsel hotel and resort clients on high rise condominium development and management matters, hotel, golf course, brand operations, purchasing and national contracts, travel partner incentive programs, financing, credit enhancement, business combinations, acquisitions and dispositions and general corporate matters.
Team Leader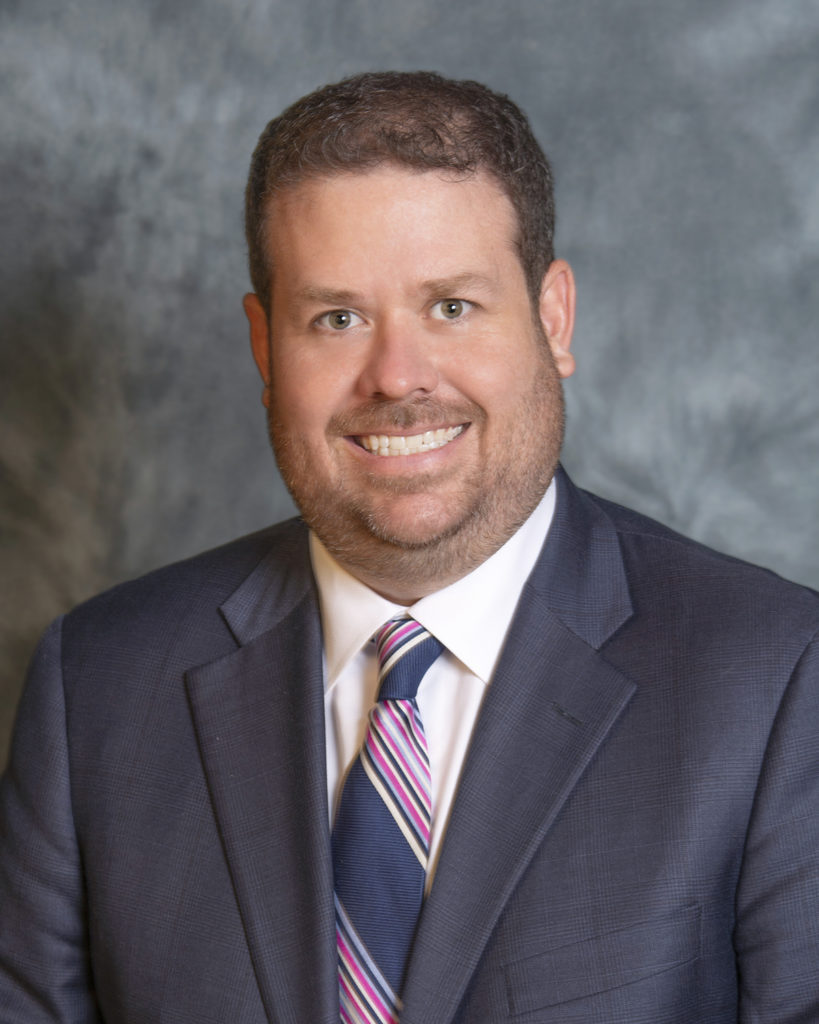 We want to understand your needs.
We have a reputation for success because we know what it takes to get results. Contact us today and we will work together to overcome your legal hurdles.
Our consultations are free and confidential.